I am an economist, a researcher, and a mom with many other interests. I spent 12 years in total studying economics at bachelor's, master's, and Ph.D levels. I have published in various Journals and contributed Viewpoints and Podcasts to reputable outlets. My work has been featured as an English learning page in the Japan International Cooperation Agency (JICA) Magazine. I am a Speaker, gender activist, and environmentalist. I have presented at various conferences and workshops, and I also head the research wing of a non-profit based in the United States. A Ghanaian by birth and a soldier in Jollof wars 😉, married to a very reserved partner.
✍️ On this website, I write articles about productivity, scholarly life, mom life, and everything in between that I've found helpful over the years. Don't be also surprised to see some opinion posts from me.
What I'm working on
📚 Anticipate*** my children's book titled Dream baby dream. Journey with me by subscribing to learn more about my daily steps to get the book to the finish line and be among the first to know about the exclusive book deals.
💌 Coming*** a monthly newsletter where I share thoughts about subjects I've been pondering and links to books, articles, and resources that I've been enjoying😉. I am reading " How to Stop Worrying & Start Living" by Dale Carnegie for the second time, and I will tell you all about it and why I am reading the same book for the second time.
---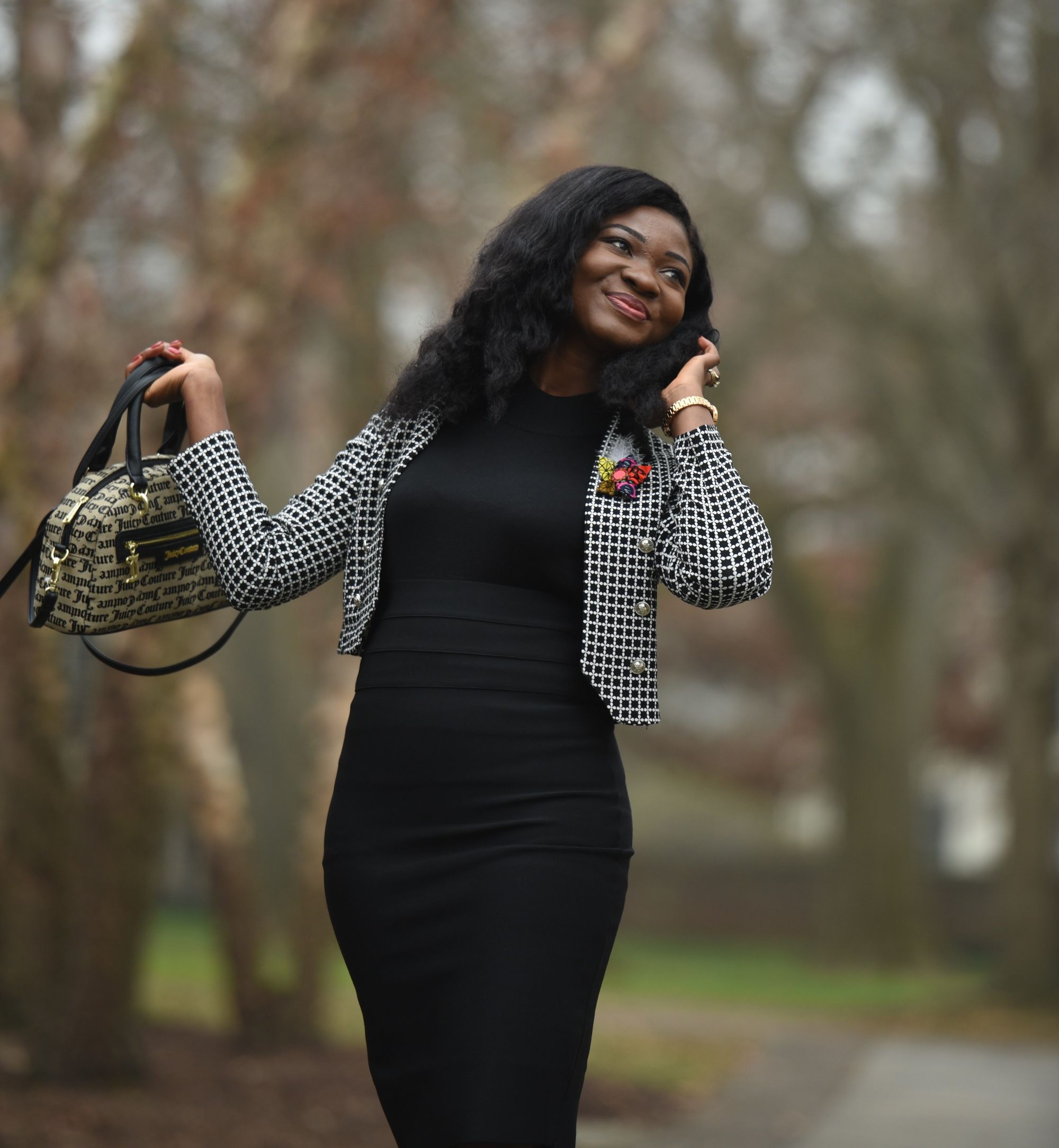 Other Stuff
✨ I  run a real estate investment LLC 👉 Kimbec Group that helps solve the challenges faced by distressed homeowners.
😔 3 years ago, I built an E-commerce business with over 300+ products that survived only for a year. Would I do it again? - Yes, with a different approach. The experience left me with valuable skills, including website building and management, competitive pricing, digital marketing/advertising, branding, designing, vendor coordination, and pros & cons you barely hear from e-commerce gurus. I intend to share it all with you.
🧳I enjoy traveling and have visited several countries across Africa,  Europe, South America, North America, and the Middle East. However, Asia and Oceania remain my travel desert. My little champ has joined my adventures and has already conquered East Africa and the Middle East. I love to 🧗hike, work out and be my own photography muse👑. I sometimes post footprints of such expeditions on Instagram. If this sound remotely interesting, kindly follow me.
---
Get in Touch
🐦 Twitter - If you've got a short question/message, please tweet -@RKlege. You can also send an Instagram DM, and I'll get back to you as soon as possible.
📨 Email - If it's a longer message, please email me at hello@rebeccaklege.com. I read 100% of emails, but there's only enough time in the day to reply to them all in 24hrs. If you reply to my newsletter with a specific question, the probability that you will receive a reply sooner than later is much higher.
---